Welcome to Reeder Elementary School Announcements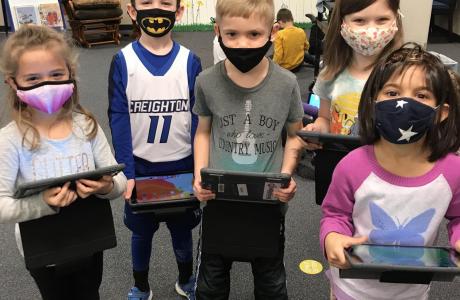 Click here for information for new Kindergarteners!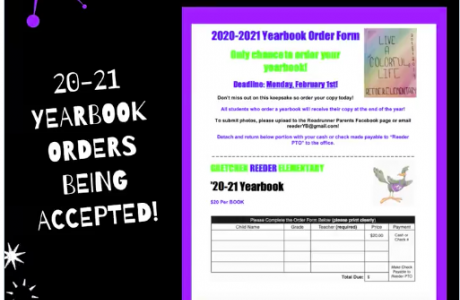 Order your yearbook today! Only chance this year!! Order by Feb. 1 Click here for order form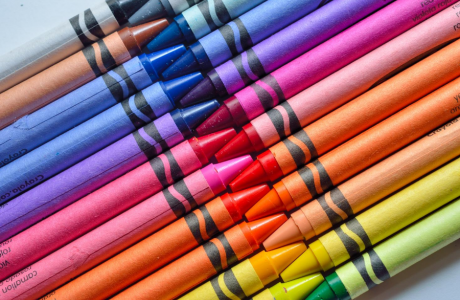 Click here for the school supply lists. Please refer letter from teachers to see which supplies should be brought to school.
Mission Statement
The mission of Gretchen Reeder Elementary School is to guarantee that each student masters the academic and life skills necessary for personal excellence through exemplary instruction in a safe, welcoming, student-centered environment empowering all students to become responsible citizens and life-long learners.